Protect your business from cyber criminals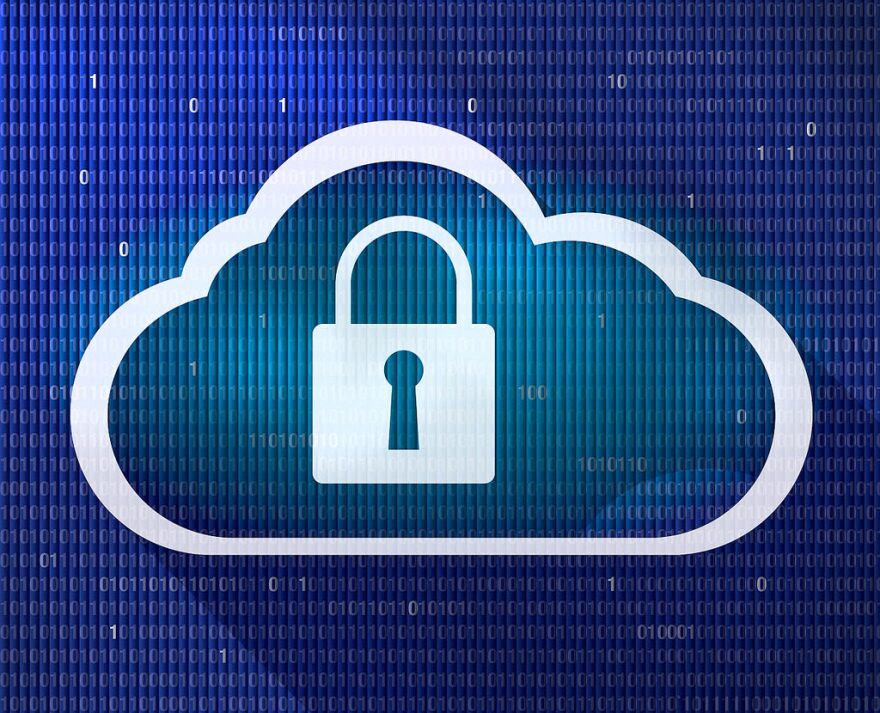 A statewide campaign declared by Governor Scott Walker is fighting back against cyber theft.
Known as the Cyber Hygiene Campaign, the Center for Internet Security and the National Governor's Homeland Security Advisors Council launched the movement to encourage individuals and businesses to practice safekeeping's when it comes to your personal or business's security.
According to officials, Wisconsin individuals and businesses lost over 10 million dollars from cyber theft last year. Tod Pritchard is the public information officer with Wisconsin Emergency Management and says avoiding cyber attacks is as easy as "count, configure, control, patch and repeat."
"…the count: knowing how many devices are on your network, knowing what exists. Making sure they're configured correctly, making sure you have the right kind of security software, making sure the passwords are regularly changed ,controlling the systems and making sure the right people have access to the right accounts."
Pritchard says cyber criminals are shifting their focus to small and medium businesses. He says businesses should patch up any internet vulnerabilities in their systems, and then repeat those four steps.
Pritchard says as an extra precaution, and to keep from infecting your computer with malicious malware, don't click on suspicious links from friends, family or businesses.
For more information visit Wisconsin Emergency Management's website.