PFAS impacts a greater concern for young children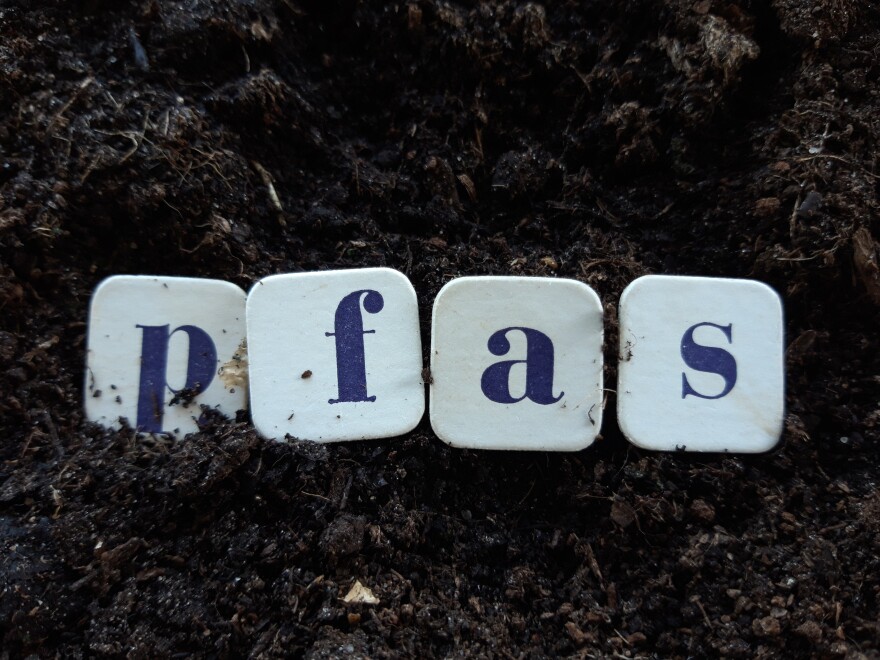 Wisconsinites are no stranger to PFAS, with it being found in water supplies across the state, but officials say that the youngest Wisconsinites are at a high risk of severe health problems.
Dr. Sonal Chandratre, a pediatric endocrinologist with Aspirus Health, said, "Research suggests that PFAS negatively impacts and alters hormonal systems. Later in infancy, you can also see that children can be born with low birth weight - and PFAS can also cause tumors."
Chandratre saying that it also has an impact on older children as they transition to adolescence, and while you might think the greatest risk of PFAS exposure could be in the water supply, when it comes to children, doctors say the greatest risk could be in the wrappers of their favorite snacks.
Chandratre adding that the warning signs may be right in front of you, on the labels of certain products, saying, "Anything that says water resistant, long lasting, that is your key because there's so many products, shampoos, conditioners that claim to be water-resistant."
She says that one of the best ways to limit exposure, is by cooking at home instead of eating packaged foods.