Ski Conditions: Like February in December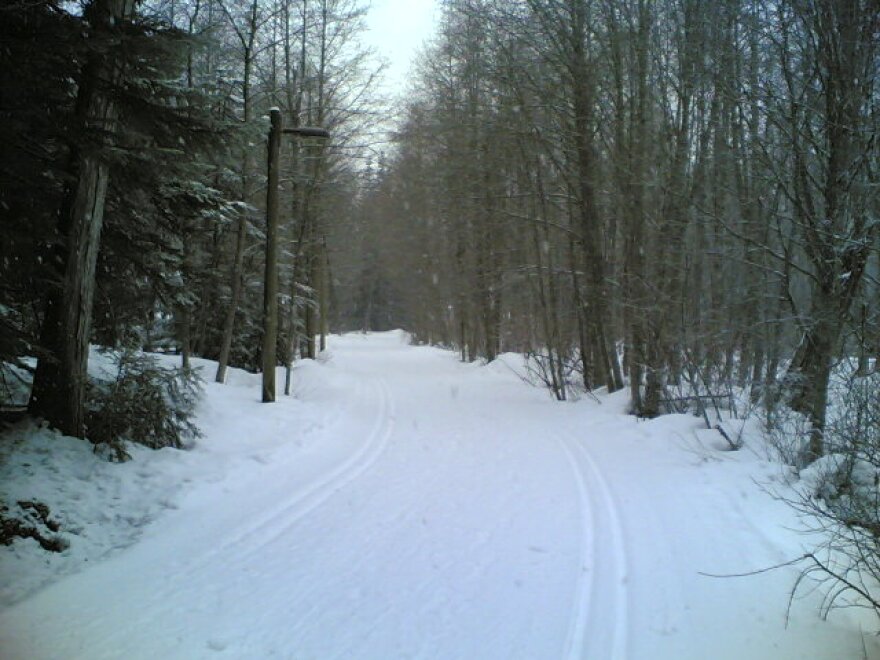 The frigid weather may have kept skiers indoors for a few days…but otherwise this season's conditions have been prime for cross country skiing.
Tim Collins, Director of Minocqua Winter Park says the park had its biggest day ever the Saturday after Christmas.
"We had over a thousand people out at Winter Park, on Saturday December 28. And the numbers before and after were very close. So all of our trails, 100 kilometers of ski and snowshoe trails have been groomed to perfection this season."
In December over four thousand people visited the park, over half of them skiiers. Collins attributes the high numbers to one simple factor.
"Early snow, and lots of it. We've been in a slight drought the past week or so- but before that we had 27 inches of snow out at winter park. So we were able to groom it very early."
It's a big change from recent years, when warm temperatures and rain hindered conditions for snow sports.
Most area snowmobile trails opened by mid-December, earlier than they have in years.