City Official Will Talk Tax Districts in Madison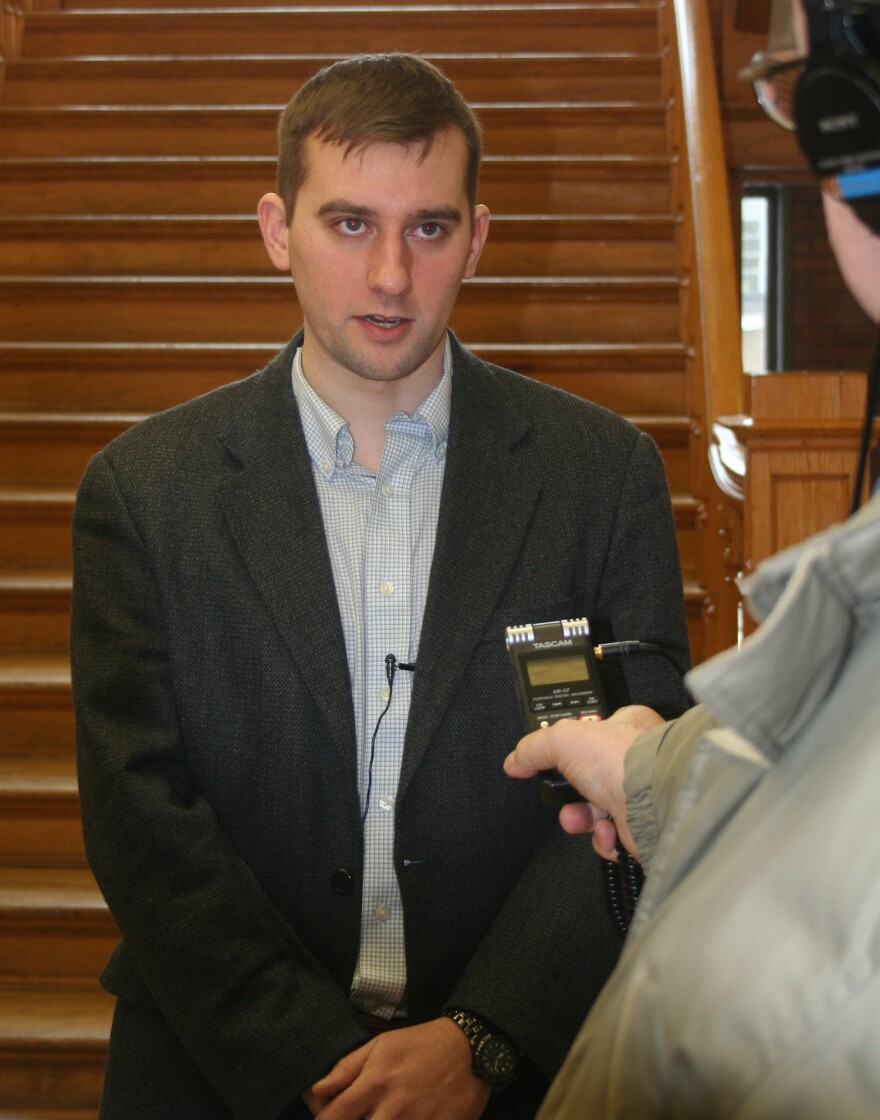 A Rhinelander city council member will testify before an Assembly committee today on a bill that could have a large impact on city taxpayers.
Alex Young will give input on a bill that protects local taxpayers from making up the difference should local Tax Incremental Financing Districts go into negative value. In a TIF district, the property valuation is frozen and any new value added to the property stays inside the TIF district to help pay for infrastructure. Three Rhinelander districts recently went into negative value. Young told News Director Ken Krall he's going to Madison to support a bill to help out cities like Rhinelander.
A companion bill unanimously passed the state Senate. Young says the bill will help taxpayers from getting stuck paying for something they didn't create.