LDF Man Charged With Obstruction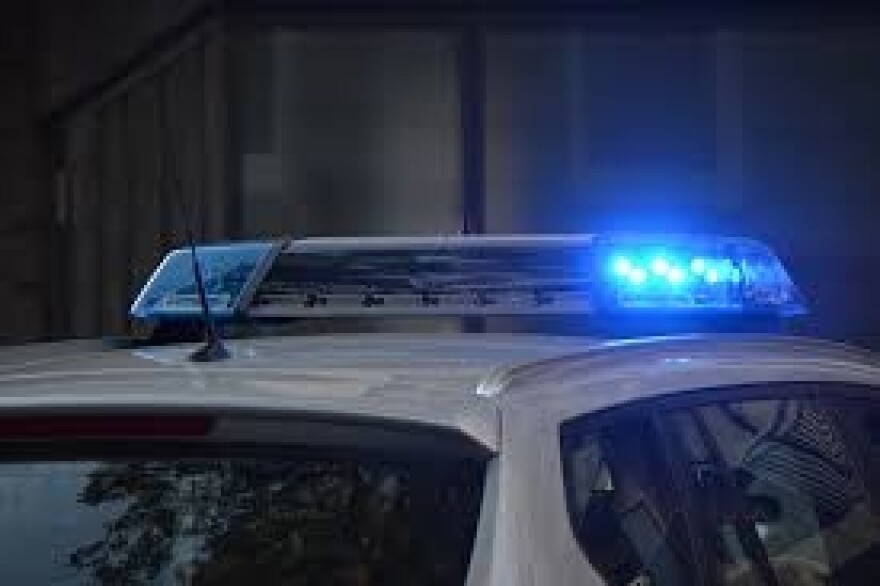 A Lac du Flambeau man, Ronald Jones, 60 , entered not guilty pleas through his attorney to three counts of obstructing officers investigating an alleged shooting incident on Gunlock Lake within the Chippewa reservation.
According to the court documents, two adults and one child tribal members on May 6 reported "someone was shooting at them while spear fishing" saying there were two fast shots and a third shot after a short pause and they heard "whizzing" of bullets.
ribal police officers indicated they went door-to-door in the vicinity of the shoreline and found many homes vacant but questioned Jones about shooting who indicated he shot at a muskrat earlier in the day with a .12 guage shotgun and uses a .20 guage shotgun to scare geese.
Tribal law enforcement obtained a search warrant for his residence at 1477 North Gunlock Shores Lane and served it on May 14.
As a result of questioning Jones on the number and types of firarms he had and the actural number of firarms seized, Vilas County District Attorney Martha Milanowski filed three counts of obstructing officers, each a class A misdemeanor punishable by nine months in jail, a $10,000 fine or both.
Count 1 alleges Jones knowingly obstructed officers on May 7 by providing false information, in count 2 knowingly providing false information on May 8, and in count 3, again knowingly obstructed officers by providing false information during the exercise of the search warrant about the types and number of guns he had. DistrictAattorney Milanowski asked the court to modify bond to include no alcohol, no firearms, no contact with the three tribal members, and not to go on any tribal lands or premises.
She indicated the firearms seized are in possession of the Lac du Flambeau police department.
Defense attorney Patrick Finlan objected saying "these are obstruction charges and not associated with allegations of shots fired."
Vilas Count Judge Neal Nielson, III added the requested bond restrictions and set July 23 for a pre- trial meeting.