Senator Wants Free Blood Testing For People In Wisconsin PFAS Zone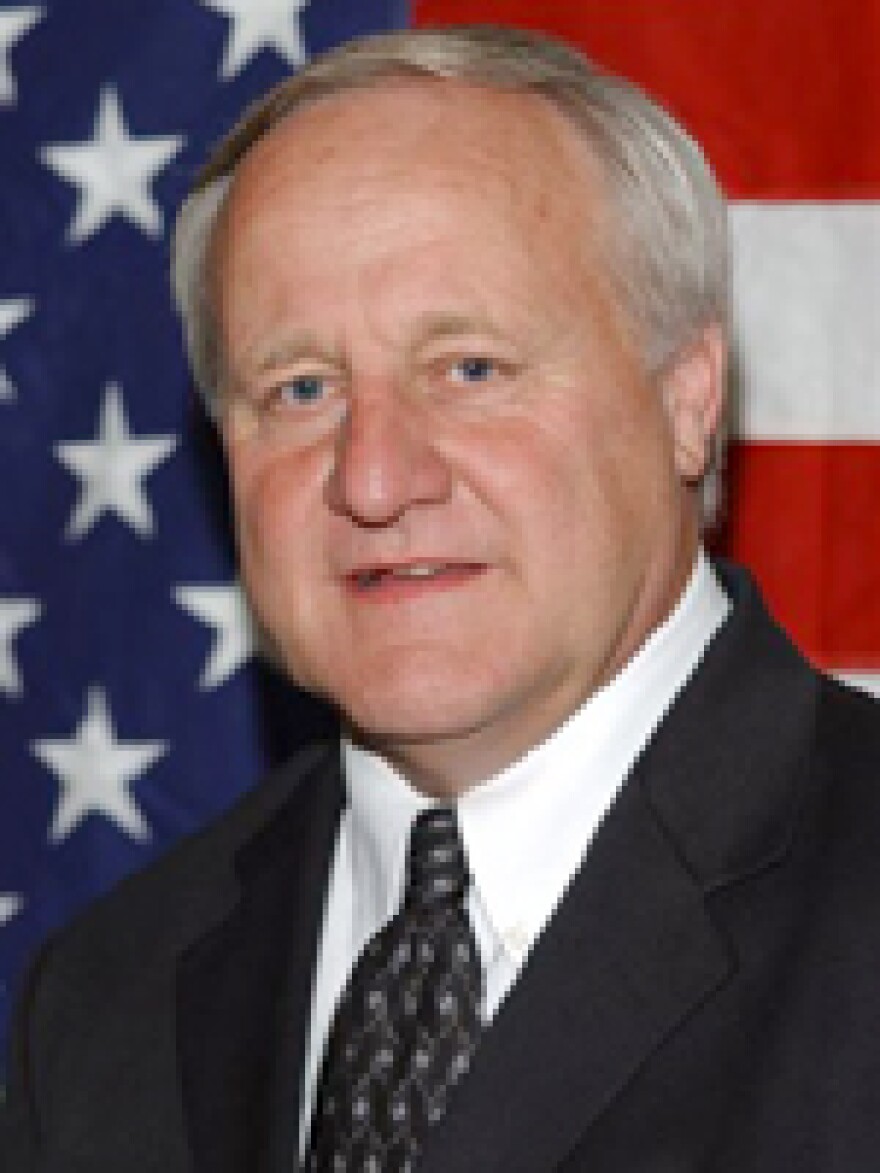 A Wisconsin state senator believes people living in at least one PFAS contamination area should get free blood testing for the compounds.
He would also be open to expanding the testing to other areas of concern.
Sen. Dave Hansen (D-Green Bay) wants the state to approve free PFAS blood testing for people living in the Marinette and Peshtigo areas. Companies have used the area as a testing and training zone for fire-fighting foam, a known source of PFAS.
That family of compounds has been linked to health risks like cancer, thyroid problems, and high cholesterol.
"What has not been discussed is the ability for us to allow people to get free blood tests for people living in or near the PFAS contamination area. That's what we're asking from [Department of Health Services Secretary Andrea] Palm to provide us," Hansen said.
Hansen wants the companies to pay for the testing.
"The stories we've heard have just been awful. Something happened. It seems like the people in power, the responsible party, has been neglectful. What we can to do try to help people and their health is what we're after here," he said.
Hansen would also be open to providing free blood testing in other parts of the state with PFAS contamination concerns, like Rhinelander.
"I'd be agreeable to that, but first things first, we've got to try to get Marinette and Peshtigo moving, and hopefully find enough funding to look at the problem they're finding in Milwaukee," he said. "I know in Madison, they're seeing more and more PFAS contamination."
Hansen's request was made last week to Palm, and has received no response.