Homicide Investigation in Marathon County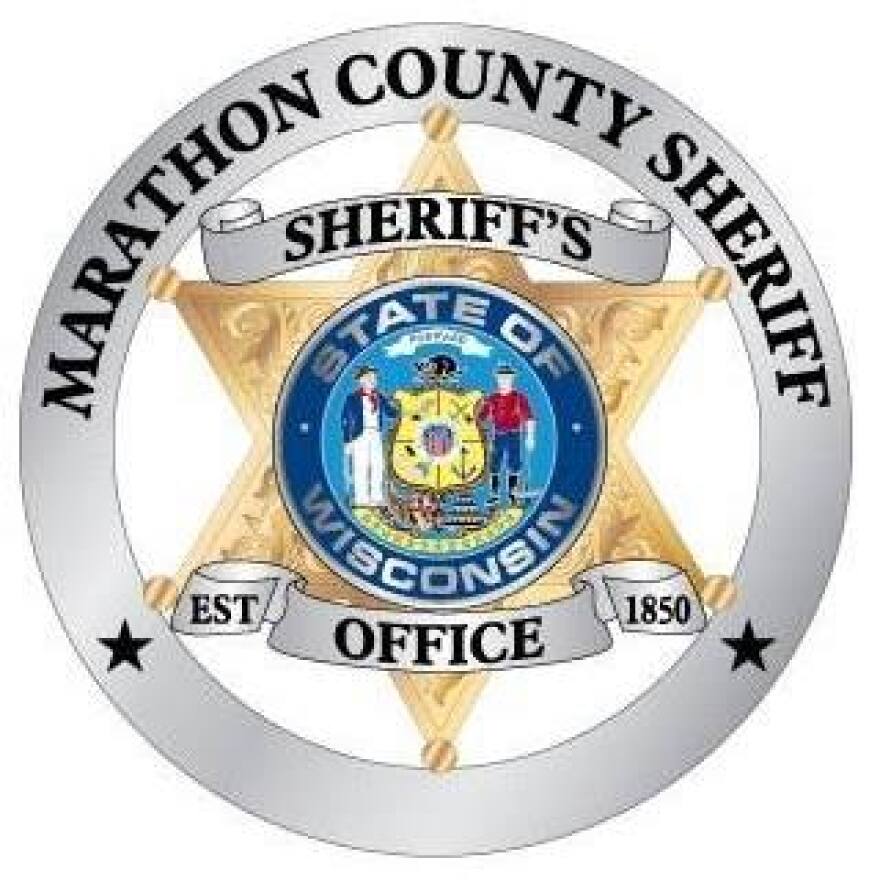 Police report a homicide investigation is underway in Marathon County, after the discovery of a dead man Wednesday.
According to the Marathon County Sheriff's Office, 20 year old Christian Schauer was found dead in the Town of Spencer.
The property was in the McMillan Marsh Wildlife area, and the body was discovered by a fur trapper.
Marathon County Deputies and the Spencer Police Department were called to the scene at 2:15 p.m. Wednesday Afternoon.
Investigators say it was apparent Schauer died from injuries sustained that day at an unknown location.
Foul play is suspected, and the death is being investigated as a homicide.
Police are asking the public to watch out for a black, 2005 Chevy Impala with license plate AHT-6900.
Anyone inside the car may be armed and dangerous.